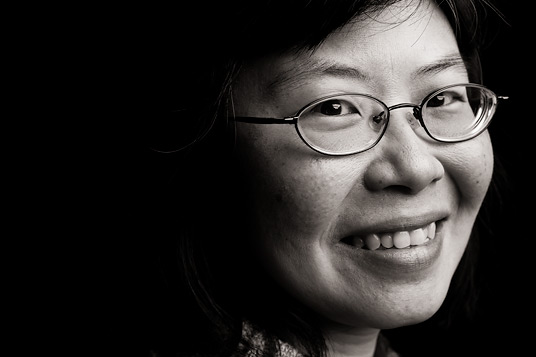 Teresa Mourad
How many species have you identified?
Biography
Teresa Mourad
Teresa Mourad is Director of Education and Diversity Programs at the Ecological Society of America. She directs ESA's award-winning SEEDS program which mentors minority undergraduate students along the ecology career pathway and is Principal Investigator on several projects to advance ecology education including the EcoEd Digital Library. She is also Project Director of a broad-based national coalition to promote Environmental Literacy for a Sustainable World. She holds a BA in Sociology and a MS in Environmental Education.
Conversations:
Workshops:
Transcript
So I was talking to Terry last night, and I asked him "How many species have you identified?"
He said, "130."
I'm like, "Wow, that's incredible! You identified 130 species! Well, how'd you name them? Did you name them after yourself or your family?"
And he actual said yes. He actually named some of them after his nieces.
I'm like, "Oh that's so wonderful."
Imagine if students could get caught up like that. I don't think they would ever forget it. The point is that thousands and thousands of species have yet to be identified, thousands. Just imagine a second or third grader, "Hey, I found a new species of bug that nobody else has seen before!" And they start talking to their friends and sending photos of the bug that they found through Facebook, or whatever. I just think that would be so cool!