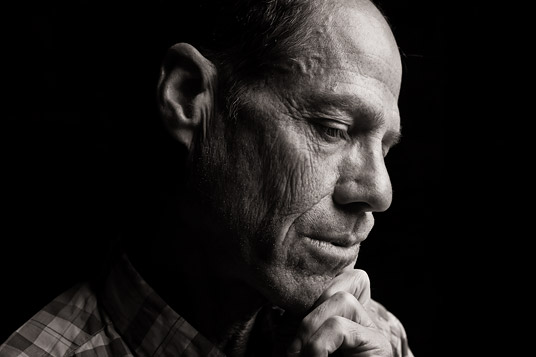 Ed Grumbine
Natural and unnatural history
Biography
Ed Grumbine
Ed Grumbine teaches in the undergraduate Environmental Studies Program at Prescott College, Arizona. He has worked on biodiversity protection on federal lands in the U.S. for over 25 years and is known for contributing to ecosystem management. Since 2004, Ed has focused on conservation in China. He currently is a 2010-2011 visiting scholar at the Centre for Mountain Ecosystems, Kunming Institute of Botany (Chinese Academy of Sciences). Ed is the author of Ghost Bears: Exploring the Biodiversity Crisis (Island Press, 1992), editor of Environmental Policy and Biodiversity (Island Press, 1994), as well as many papers on conservation and development. His new book, Where the Dragon Meets the Angry River: Nature and Power in the Peoples' Republic of China was published in spring 2010.
Conversations:
Workshops:
Transcript
Ed Grumbine: Many people might listen to what you just said and think that "walking the dog, that's his natural history practice?" But the reason I'm focusing on that is that the answer is yes. Yes, it is a natural history practice. For example, I just wrote something about hydroelectric dams in China. Dams are a natural expression of a certain kind of human relationship with flowing, wild water. Through the expression of dam building the water isn't so wild anymore, it enters the human realm and becomes utilitarian, if you will. But, you could have a lively discussion about whether that dam was natural, or whether it was unnatural. So the practice of natural and unnatural history is a fascinating takeoff spot to try to determine how humans might better relate with the world around us.
For me, being a teacher of attention, as opposed to a mere practitioner, has made all the difference in the world, and helped me see that whether you're building a dam or walking a dog, there's no reason to confine your practice of natural history to the standard expectations that the culture might lay on you.