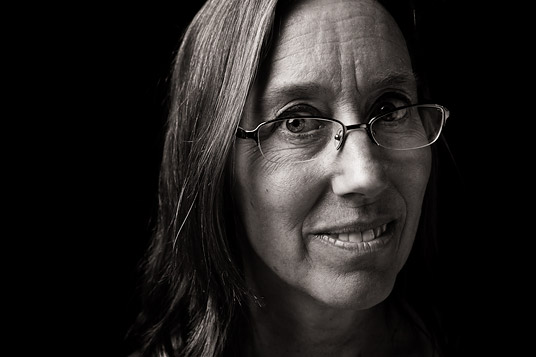 Laura Sewall
Nature on a flat screen (with Patricia Zaradic)
Biography
Laura Sewall
Laura Sewall is the Director of the Bates-Morse Mountain Conservation Area, a 600-acre site including rare pitch pine forest and Seawall Beach, the largest undeveloped barrier beach in Maine. Her work at Bates College includes facilitating faculty and student research on the conservation area's beaches and salt marshes. Laura holds a PhD in visual science from Brown University and a Master's degree in environmental law from Vermont Law School. She is the author of Sight and Sensibility: The Ecopsychology of Perception, and continues to study and write about the relationship between vision, attention and the natural world, with an emphasis on neural plasticity and embodied experience. Laura serves on the board of Maine Rivers and is engaged in clean water law and land conservation in Maine. Laura lives at the end of a peninsula, where the Sprague River meets Seawall Beach and the Gulf of Maine, and where she surf kayaks and gardens to her heart's content.
Conversations:
Workshops:
Transcript
Patricia Zaradic: As far as attention and paying attention, what do you think we gain from paying attention out in nature, and what our perceptions bring us from that? And how is that different than paying attention or looking at nature on a flat screen?
Laura Sewall: There's so much to be said about that. But when we attend to a two-dimensional screen at 18 inches, our eyes are not being asked to move in and out of the distance. We're not getting a sense of real depth. There may be a kind of an attempt to create depth on a screen, but it's not the same as when your eye is actually moving into depth, and when you have multiple, different depth fields to attend too. So we lose that very embodied awareness of what it is to be in depth. That's one of my concerns about what's happening to our cognitive capacities by virtue of spending a lot of time in front of flat screens.