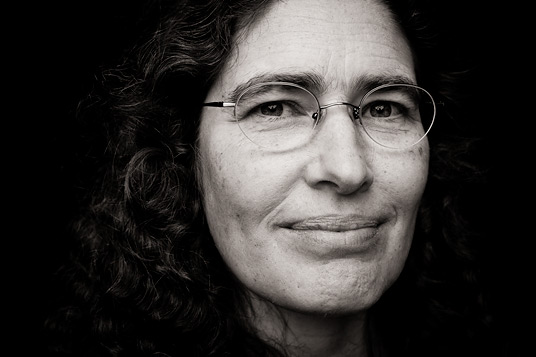 Martha Groom
Staring into the ash
Biography
Martha Groom
Martha Groom is a professor in the Interdisciplinary Arts & Science Program at UW Bothell, part of a new campus of the UW. She also teaches at the graduate level at UW Seattle and is currently the director of an emerging graduate certificate program in conservation. Her work has been primarily at the population level, involving birds and plants, but has focused most on interdisciplinary conservation education this past decade.
Conversations:
Workshops:
Transcript
I got into natural history as a kind of typical Jersey suburban kid might, which is that I watched TV a lot. I got really excited by nature programs that I would see, and I thought they were pretty cool. Somewhere along the line, between wanting to go out and go and see all of this directly, I realized also that I had a great back yard.
We had a beautiful spreading ash tree, and I would spend hours staring into the ash and watching it change. I thought to myself, I could watch this tree every single day of my life and I would see something new.