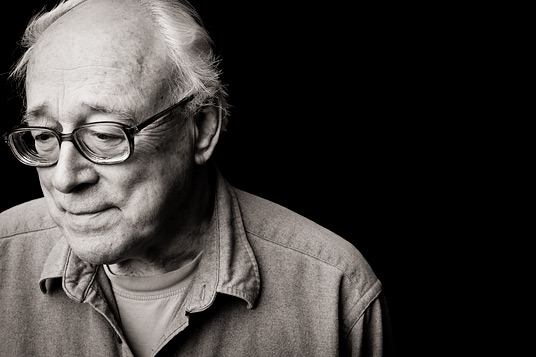 Robert Paine
Anemone-like
Biography
Robert Paine
Bob Paine was born in Cambridge MA, graduated from Harvard (AB 1954), did his dissertation research at the University of Michigan (PhD. 1961), a post-doc at Scripps Institution of Oceanography, and spent his entire academic career at the University of Washington. He was the youngest member ever of the Nuttall Ornithological Club, and has retained an interest in birds though most people consider him a marine ecologist who combines intense natural history with experimental manipulation of rocky intertidal shores. He is an elected member of the National Academy of Sciences. His commitment to natural history has been recognized by awards from the Ecological Society of America (Eminent Ecologist) and the American Society of Naturalists (Honorary Lifetime Membership).
Conversations:
Workshops:
Transcript
Sea anemones. I had a graduate student who marked sea anemones. He tattooed them. A great big sloppy sea anemone; he tattooed them. He tattooed – I forget – 200, 250. And after three-and-a-half years of study, only one had disappeared. His estimate of the longevity of these anemones was on the average they probably lived 500 years, and there might have been one that went back to the last glaciation. Anemones have odd cellular structures so that they don't suffer from aging.
I've watched one anemone out there; it's sort of become a pet. My first trip to this island in 1968, there it was, the same size in the same place. And last year, there it was, same size, same place. People probably wish they could be anemone-like.