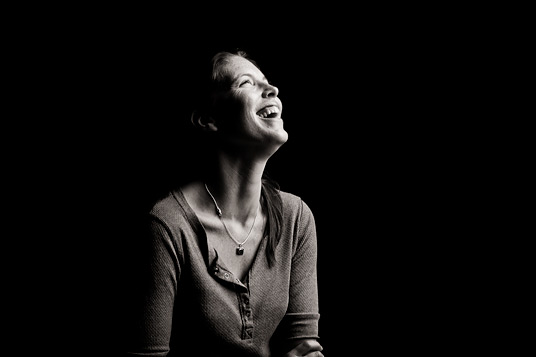 Arya Degenhardt
Falling in love
Biography
Arya Degenhardt
Arya Degenhardt is the Communications Director for the Mono Lake Committee, a non-profit citizens group that has worked since 1978 to protect and restore the Mono Basin while educating the public about the importance of balancing the water needs of people and the environment. Mono Lake is a 760,000 year old hyper-saline lake that sits in the westernmost basin of the Basin and Range geologic province and provides critical habitat for millions of migratory birds. The Mono Lake Committee's 1994 water rights victory over the City of Los Angeles has its roots in natural history, which infuses its work on behalf of Mono Lake every day. Arya works to communicate the messages held in the ongoing Mono Lake story to both the Committee's 16,000 members as well as the general public. She also serves on the Board of the Natural History Network.
Conversations:
Workshops:
Transcript
Natural history is a wiggly one to describe or to define. I think the definition that's come closest for me, or resonated the most, is this idea of falling in love. It is falling in love with the world around us.
The reason why that makes sense to me is because when you fall in love with something, you really want to get to know it better and there's many different ways that happens, on purpose and on accident. That's what it feels like to me to be a naturalist, is to be inspired to ask the questions that get you to learn more, which always inspires more questions because that love always goes deeper. So, I think for me it really is as simple as that.
And I've been thinking as a communications person about what that would sound like to the rest of the world, or to the general public, whoever that might be. It's possible that wouldn't translate very well, but I do think the love part and the process of that is something that we all share. And I think if you can get that and the idea of falling in love with the places around you and the things around you, then maybe it just might be the way to communicate that.