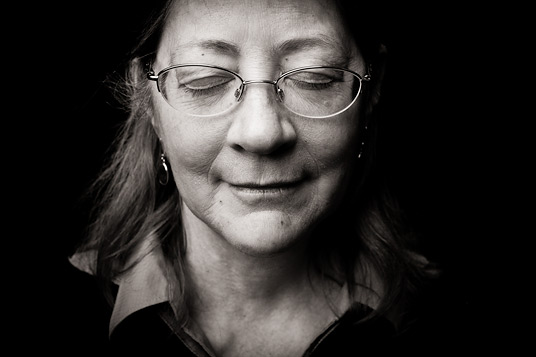 Trileigh Tucker
Science and spirit
Biography
Trileigh Tucker
Although her home landscape is the Appalachians, Trileigh is currently the Associate Professor of Environmental Studies at Seattle University, where she teaches both natural-science courses (Geology; Geosystems) and interdisciplinary courses (Natural History; Ecopsychology; Environmental Justice; Children and Nature). She is a geologist by training (PhD from Chapel Hill), but rediscovered her true vocation as a naturalist in 1994. Since then, she has focused her teaching and writing on the psychological, philosophical, and contemplative dimensions of the human experience of nature. Trileigh is currently working on a project called Natural Presence, formulating alternative forms of college science education whose aim is to deepen our lifelong love of nature through integrating natural history, art, writing, and contemplation.
Conversations:
Workshops:
Transcript
What's been difficult, if anything, is feeling like I wasn't supposed to talk about spirituality or creativity or my love of baby-whatevers out with the big guys in the field. You're supposed to seem a certain way.
I founded a group called Science and Spirit for scientists interested in spirituality. People said they felt like they were coming out of the closet. They weren't supposed to talk about any of this. It's such a sad thing that I spent so many years feeling like you're supposed to squash that whole side of yourself. That's not what you're supposed to be like. So now I don't care what they think. There's a real freedom in growing older, but I've always experienced things that way; it's just a matter of did I feel I was allowed to say it.