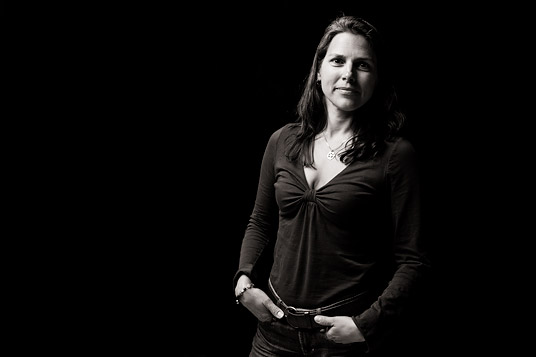 Patricia Zaradic
Hundred in a mouthful
Biography
Patricia Zaradic
Dr. Patricia Zaradic is a conservation ecologist whose research explores the interface between human resource needs and nature. She is the director and co-founder of Red Rock Institute and her current work combining economic, social science and ecological approaches to address pressing conservation issues and has been featured on NBC, and other popular media outlets. Patricia's PhD research through the University of Pennsylvania examined the long term impacts of logging on stream ecosystems in old growth forests of the Pacific Northwest. She did further postdoctoral work in east coast stream systems with Stroud Water Research Center using Artificial Neural Networks, a form of artificial intelligence, to analyze links between land use and stream health. Patricia has received support from an EPA Science to Achieve Results doctoral grant, the National Science Foundation and a Nature Conservancy Smith Conservation Research Postdoctoral Fellowship. She was selected as an Environmental Leadership Program Fellow for the Delaware Valley Region and regularly provides science research for The Nature Conservancy.
Conversations:
Workshops:
Transcript
Patricia Zaradic: My parents are from Croatia, and where they grew up in Croatia was near the coast. They were used to fishing and eating from the sea. So when they came over here, and I was born here, one of the places we would go out to nature would be the state parks out on Long Island because we were in New York City. There, they would do seining for fish and we would pull up all these amazing things, along with the fish that we would actually eat, called cento in bocca, which means a hundred in a mouthful. I think they're little minnows or anchovies or something. But we'd also pull up sea horses, huge blue crabs, hermit crabs, puffer fish and these little needle fish, all these different things. They were ultimately the most fascinating thing as a child. My sister and I would fill our beach buckets with seawater and play with these things all day long there at the beach. It wasn't an attempt to connect with nature, just an embodiment of your interaction with these little things. Most of the time we'd just toss them all back and hopefully they'd survive our attention. It was a wonderful way of just playing in this world, that now, reflecting back, is this world of nature.
One of the things that struck me was that over time, over my own lifetime, I saw the disappearance of some of these things as we'd go back year after year. We weren't pulling up sea horses any more, we weren't pulling up puffer fish and it was striking and a little sad and nostalgic to think back on that. I think probably part of what made me become a conservation researcher is seeing the disappearance in my own lifetime of some of those things. Then having kids of my own, and thinking about what is the legacy that I want to leave behind.