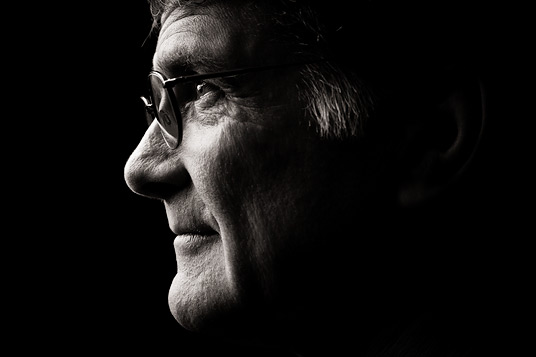 John Horner
Standardized testing
Biography
John Horner
At age 14 John began leading bird walks for the Audubon Society. For the next ten years he taught natural and cultural history at various summer camps and outdoor education centers throughout the U.S. and in Canada. Since 1981 John has been teaching as a public school teacher in various grades and subjects. In 1990 he proposed, developed, taught and coordinated the Environmental Site Program offered to every Bellingham 6th grader. For these efforts he received State Environmental Educator of the Year in both 1995 and 1996 (two different organizations). As of now, he's traumatized at how quickly and thoroughly natural history education has been scoured from the public school curricula throughout the nation.
Conversations:
Workshops:
Transcript
I think one of the things that natural historians are up against is that there's so much emphasis, at least in the K-12 educational structure right now, for standardized testing, for testing for outcomes, for testing for specific, discrete pieces of information that kids have learned or not learned. Natural history doesn't fit neatly into this little box of math skills, or this little box of writing a paragraph, or this little box of comprehending a passage from a piece of writing.
If education continues to go towards what's going to make the kids pass the standardized test best, we're up against a real rock wall there. I'm not sure how the common course standards can be expanded to include something that is as amorphous as natural history. It needs to be. I don't think we should turn our backs on this plight. But, I'm really troubled by so much emphasis on... unless it helps kids pass a test, it's not worth taking any time or spending any money on it.