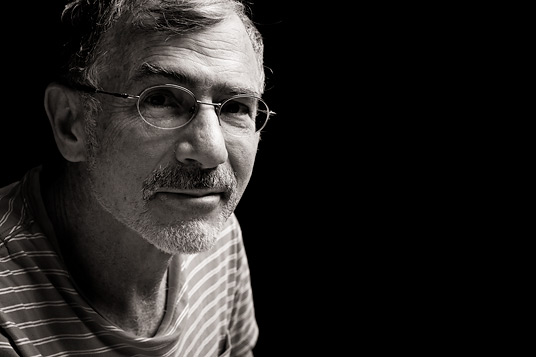 Biography
Doug Walker
For 25 years, Doug Walker was the founding partner and CEO of WRQ, an integration software company that served Fortune 500 companies and had customers in 51 countries. He is an active supporter of charitable, environmental, and community organizations. Currently, Doug is the Chair of the Board of Trustees of the Fred Hutchinson Cancer Research Center and Chair of the Governing Council of The Wilderness Society. He also serves on the boards of the Seattle Parks Foundation, Green Diamond Resource Company, Harbor Properties, Inc., Sierra Club Foundation, Conservation Lands Foundation, The American Alpine Club, and Cascade Land Conservancy. He is past chair of Recreational Equipment, Inc. (REI). He graduated magna cum laude and Phi Beta Kappa in Mathematics from Vanderbilt University and attended the University of Washington Graduate School of Mathematics. Doug is an avid hiker and mountain climber and a year-round bicycle commuter.
Conversations:
Workshops:
Transcript
Numerically, most of the people in this country that are interested in outdoor recreation and nature are older Caucasians. Lots of statistics say that, and yet the Census Bureau tells us that Caucasians will become a minority in this country by 2042. Even Jon Jarvis, who's head of the National Park Service, said that the biggest challenge for the National Park system is to remain relevant to a new generation.
If we can't get this broader demographic, and some of these other constituencies, to see that these wild landscapes you're so interested in are relevant to their demographic group, there's certainly not going to be much support for it in Congress. So that, I think, is the challenge.