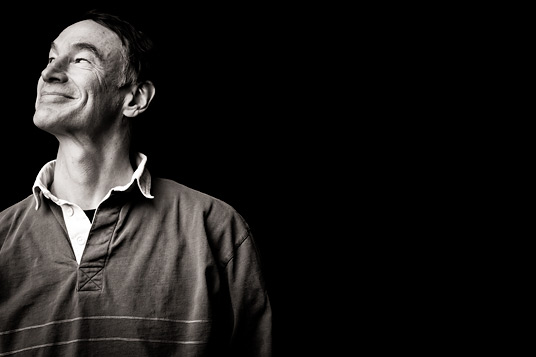 Peter Dunwiddie
Standing by the window
Biography
Peter Dunwiddie
Peter Dunwiddie is an ecological consultant and affiliate professor in Biology and Forestry at the University of Washington. He has held a number of positions as an ecologist for several conservation organizations, including the Nature Conservancy and the Massachusetts Audubon Society, specializing in conservation biology, management of natural areas, and fire ecology. His research has spanned a variety of fields, including ecological restoration, fire ecology, invasive species management, dendrochronology, and the conservation of rare species. In addition to the usual Cascadian pursuits of hiking, kayaking, and ski mountaineering, he has been known to fly airplanes, play viola in symphony orchestras, feed crickets to a 14-year old pet toad, and feels privileged to be frequently asked to set fire to many of his favorite natural areas.
Conversations:
Workshops:
Transcript
I always regretted going back to school. It wasn't that I didn't enjoy school, it was that I was having to go back inside. That was the hard part. So I was always the student sitting in the back by the window.
I've often felt that when you enter a room full of people it's the naturalists that are standing over by the window, gazing out to see what's going on outside. And I can identify with that.