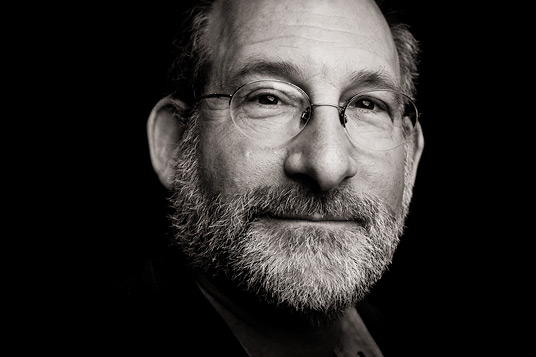 Saul Weisberg
Rebirth of natural history
Biography
Saul Weisberg
Saul Weisberg is the executive director and co-founder of North Cascades Institute, a nonprofit organization working in partnership with the National Park Service, the US Forest Service and the City of Seattle "to conserve and restore Northwest environments through education." A national leader in field-based environmental education, Saul worked throughout the Pacific Northwest as a wilderness ranger, biologist, fisherman and fire lookout before starting the Institute with a group of friends in 1986. He is an adjunct faculty member at Huxley College of the Environment at Western Washington University and has served on the board of directors of the Natural History Network, the Environmental Education Association of Washington, the Association of Nature Center Administrators, the Alliance for Wilderness Education and Stewardship, Northwest Ecosystem Alliance, and Experience International. Saul lives in Bellingham, WA with his wife and daughters. His passions include canoeing, bugs and walking in the mountains in the rain.
Conversations:
Workshops:
Transcript
When I think of a rebirth of natural history, I'm thinking of a whole bunch more people doing it. You can always have more people doing it. I also think of people recognizing, and making the connection between, all of the branches of science and art and realizing that natural history is the root of that. I'm not trying to say we need to recognize natural history as the big umbrella, but it's the little root tendrils of all of this, and if we get disconnected from the roots we're going to lose something really important. If we keep connected to the roots, all those branches can keep growing and grow really strongly. When I'm thinking of a rebirth, that's where I want to go.
It's not even about promoting natural history. It's about promoting an understanding and appreciation of the living and nonliving world. And for me, it's doing it in some kind of a celebratory way. That this is fun. This is the most fun part of science and art that I can imagine.